Phone sex with Alexa : Likes it dirty and wants new experiences | Swedens best phone sex
Phone Sex with Alexa 28 years

Likes it dirty and wants new experiences
*Older men/age play
*Dominant men
*Spanking (I want to see marks on my ass the next day)
*Tittyfucks (well, just look at them!)
*Anal
*Bondage
*Deep throat. Promise I can swallow all of you!
*You talking really dirty to me
*Or just hearing about your deepest filthiest thoughts ;)

Those are a few of my favourite things ;)

I can offer you a tight pussy that easily gets wet, big soft boobs (BIG), an ass that never gets tired of spanking...

A happy but nervous girl (never phone fucked in english before)

I want to serve you. Be your toy.

Feel free to take the lead quite directly if you want. With the guys that call me often we chat about everything and nothing too, plus the sex. But I am very honest and since you are the caller I dont want to take up your time and money talking about stuff that bores you ;) I usually sound very happy and over all friendly, but I can go from being your friend to your little whore that needs spanking in no time ;) Just lead me into it and I am as happy to get down and dirty and get handy with one of my toys <3

Only thing to consider: this is my first time doing this in english. So I am happy to get more of that experience but it really is a new thing, and I might be a tiny bit nervous the first minutes.


Alexa pratar svenska

Alexa speaks English

Phone sex with Alexa:
+800 SEXY CALL

+46-8-505 22 335

2.9 $ /min prepay (Free Phone from Usa and Canada)
Call +800 SEXY CALL or +800 7399 2255
Prepay your sexcall here >>





From Norway: 829-905 17

From Finland: 0700-41 68 21

From elsewhere: +46 8 505 22 335











Telefonseks fra norge 829-905 17
Bor du i norge kan du ringe oss og snakke ved våre kåte herlige jenter. Privat live telefonseks. Sextelefon hvor du kan prat om hva du vil, jentene er med på alt! Gutter ring
829-905 17 (26 Nok/min)

Puhelinseksi Soita 0700-41 68 21
Vain ruotsalainen tyttö. Puhua Alexa kanssa nyt. Liveseksiä! Kuumat tytöt ja naiset odottavat sinua pillu kosteana ja valmiina tyydyttämään kaikki halusi! Soita
0700-41 68 21 (2 Euro/min)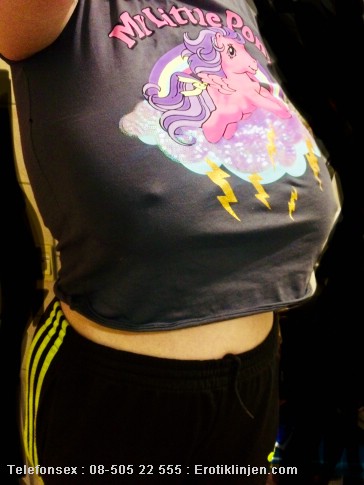 Alexa:
90s called and said Spice girls needed a Slutty Spice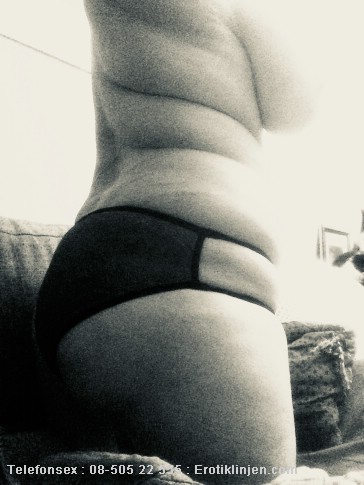 Alexa: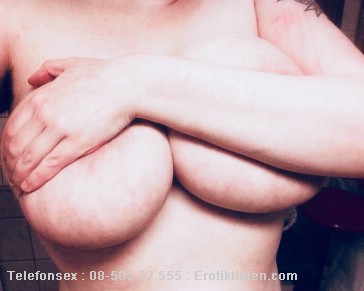 Alexa:
Without a bra SOMEONE has to hold them ;)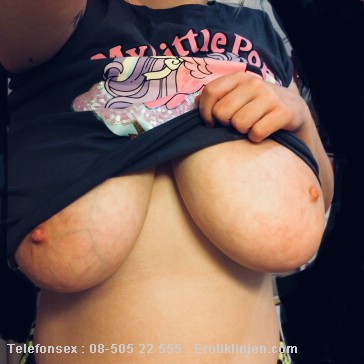 Alexa:
that shirt was small to begin with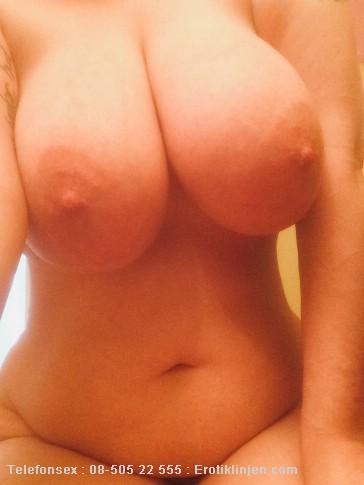 Alexa: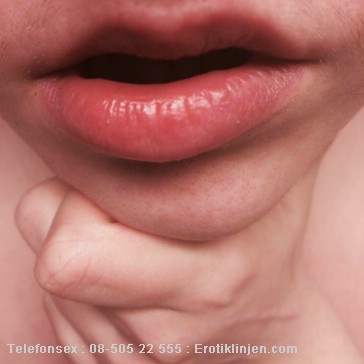 Alexa:
After a blow job...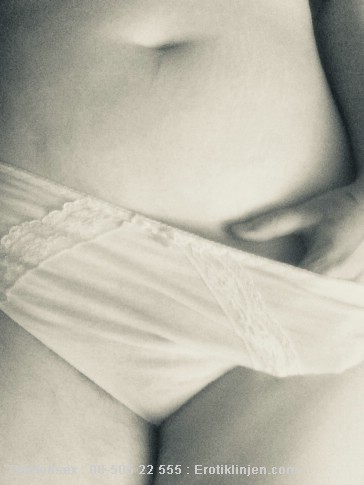 Alexa: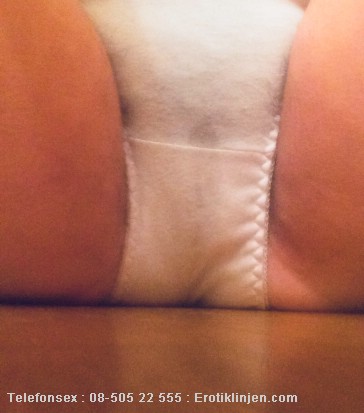 Alexa: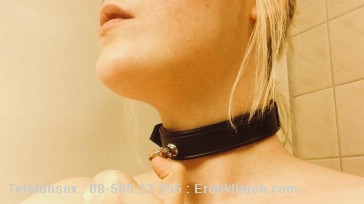 Alexa:
most basic slave attire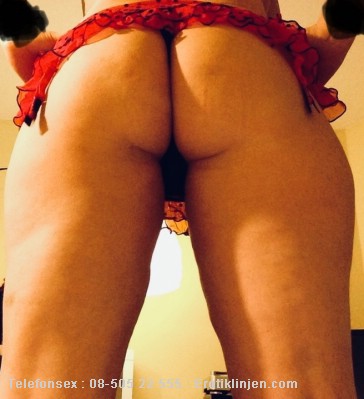 Alexa: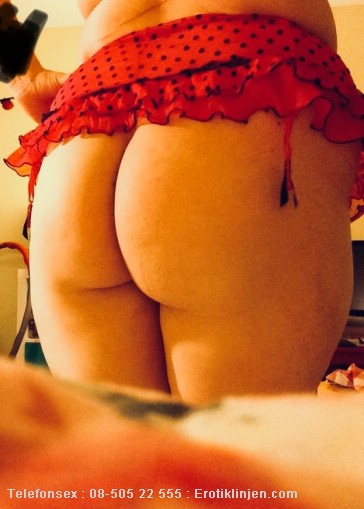 Alexa:
Too cute for me...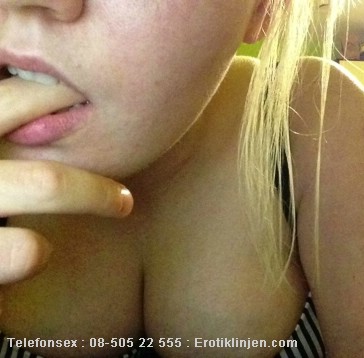 Alexa: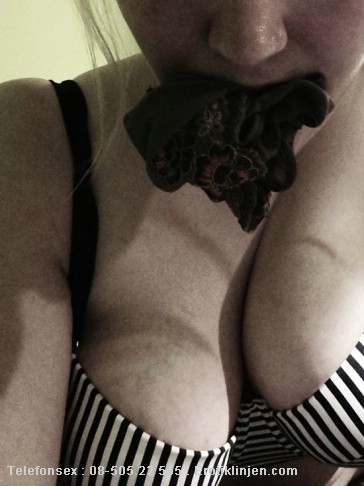 Alexa: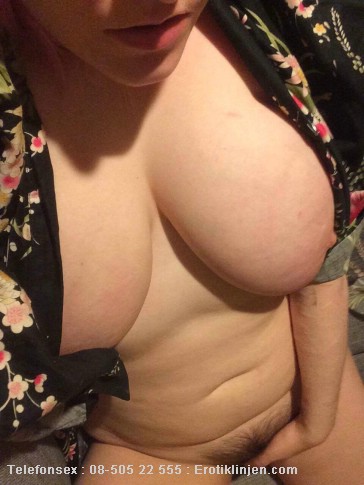 Alexa: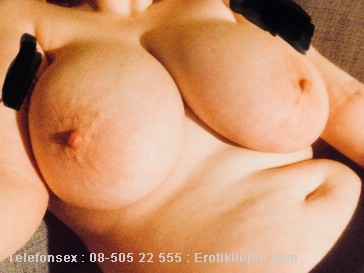 Alexa:
In the office ;)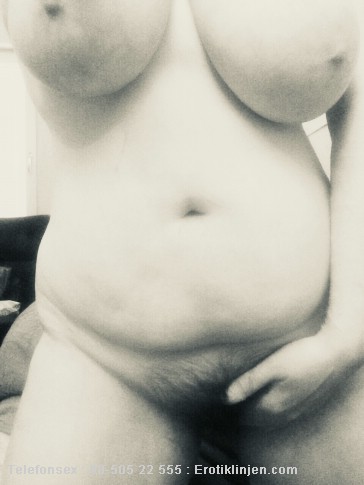 Alexa: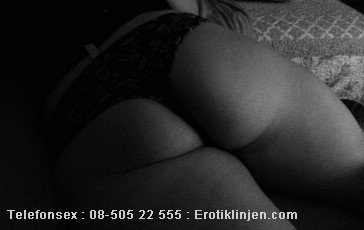 Alexa:
Spank me :)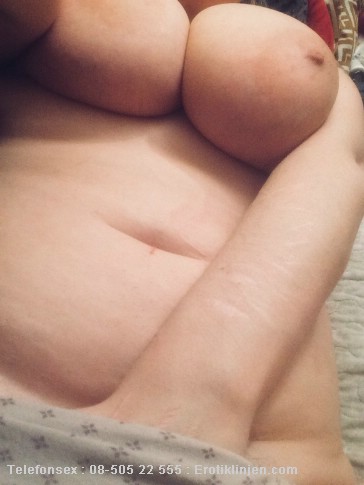 Alexa: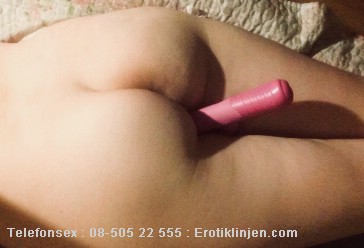 Alexa: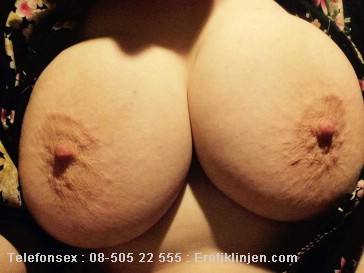 Alexa: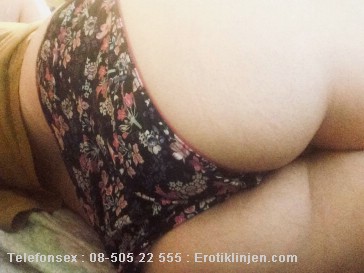 Alexa: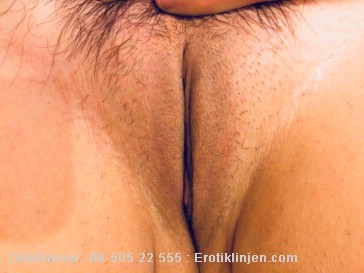 Alexa: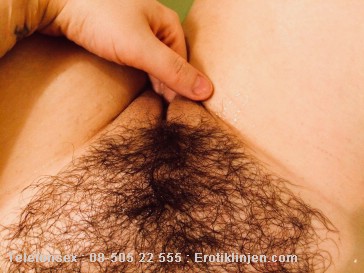 Alexa: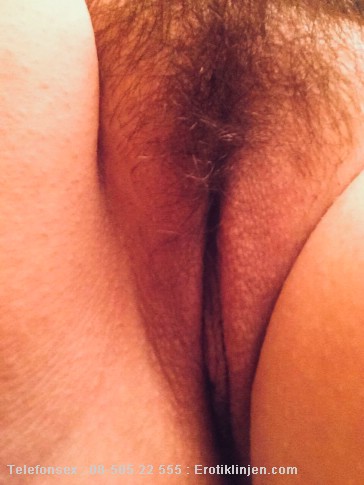 Alexa: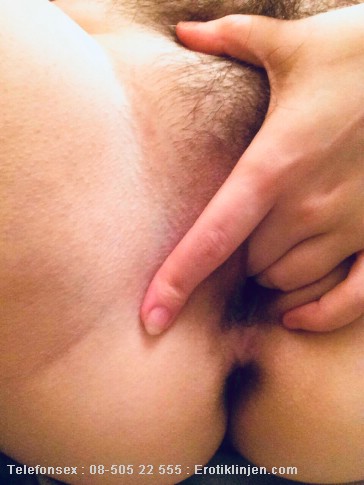 Alexa: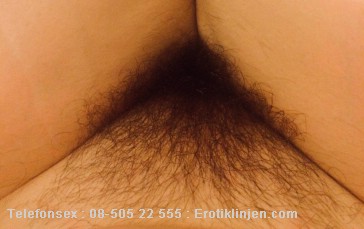 Alexa: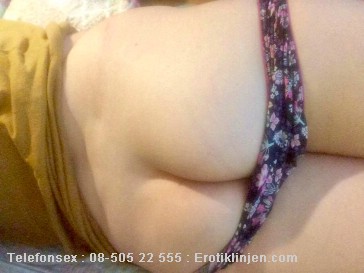 Alexa: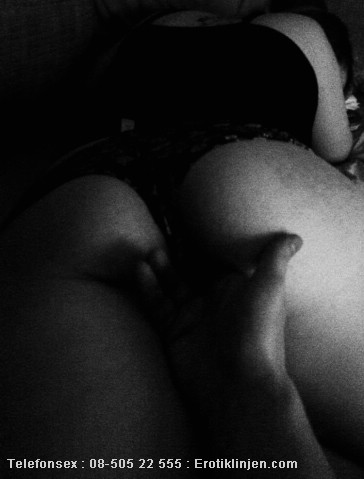 Alexa: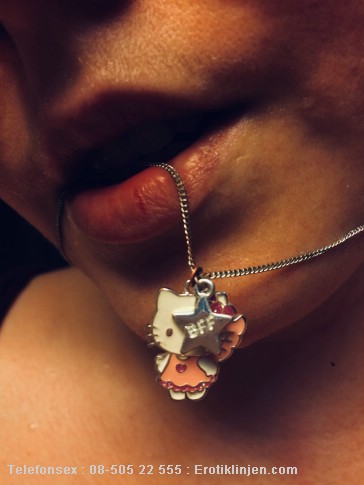 Alexa: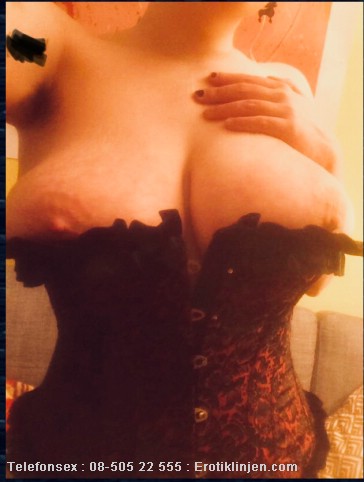 Alexa: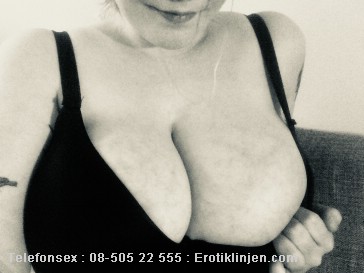 Alexa: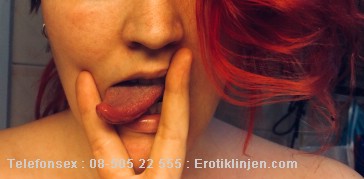 Alexa: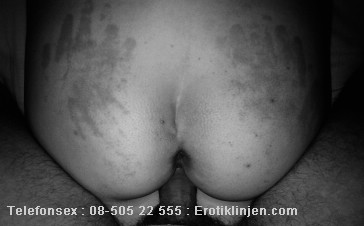 Alexa: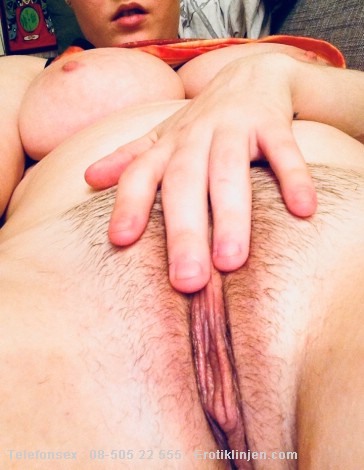 Alexa: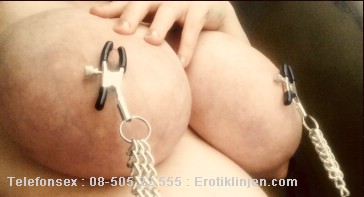 Alexa: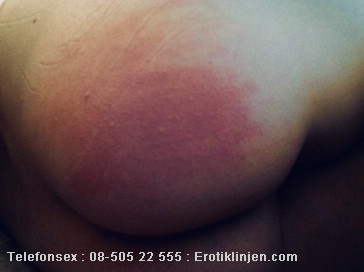 Alexa:
spanked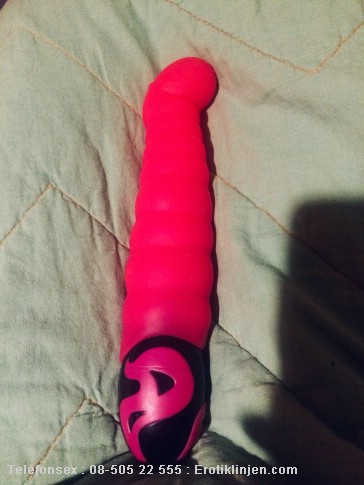 Alexa: