Phone sex with Tilde : Beautiful ass in size medium | Swedens best phone sex
Phone Sex with Tilde 35 years

Beautiful ass in size medium
Watch out!

Here you have a wonderful woman from Dalarna, i´m 35 years old and absolutely loves sex. I´ll usually take every opportunity to play a little with myself, it doesn´t matter if it is on the bus, in the library, in a church, or why not on the beach. The more "dangerous", the more triggering :)

I just love sucking cock and getting cock in every one of my lovely holes! I have a soft and nice ass in size medium, small breasts with very sensitive nipples, if you nibble on them, I promise that you´ll make me very horny!

Please call and tell me what your fantasies are and what you´d like to do with me, then we'll make sure it will be as pleasant as possible for the both of us ... As I´m also single, I´m having "wonderful, exciting adventures", if you want to hear more about that or if you just want us to get horny together, CALL ME!

Impatiently waiting :)
Watch Tilde live on webcam during call.
Tilde pratar svenska

Tilde speaks English

Phone sex with Tilde:
+800 SEXY CALL

+46-8-505 22 335

2.9 $ /min prepay (Free Phone from Usa and Canada)
Call +800 SEXY CALL or +800 7399 2255
Prepay your sexcall here >>





From Norway: 829-905 17

From Finland: 0700-41 68 21

From elsewhere: +46 8 505 22 335











Telefonseks fra norge 829-905 17
Bor du i norge kan du ringe oss og snakke ved våre kåte herlige jenter. Privat live telefonseks. Sextelefon hvor du kan prat om hva du vil, jentene er med på alt! Gutter ring
829-905 17 (26 Nok/min)

Puhelinseksi Soita 0700-41 68 21
Vain ruotsalainen tyttö. Puhua Tilde kanssa nyt. Liveseksiä! Kuumat tytöt ja naiset odottavat sinua pillu kosteana ja valmiina tyydyttämään kaikki halusi! Soita
0700-41 68 21 (2 Euro/min)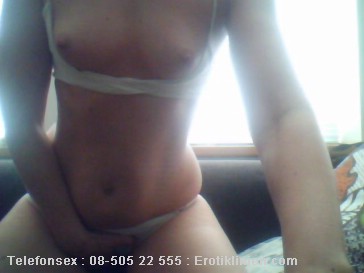 Tilde:
Amateur who loves phonesex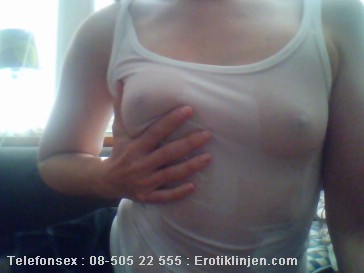 Tilde:
You like to watch as I strip down?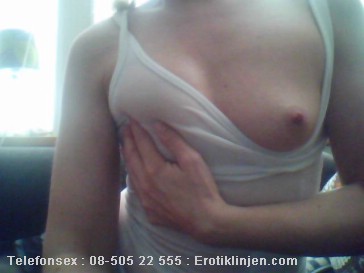 Tilde:
Small but firm breasts. My nipples are very sensitive.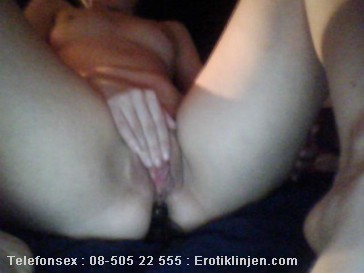 Tilde:
Caress my wet horny pussy.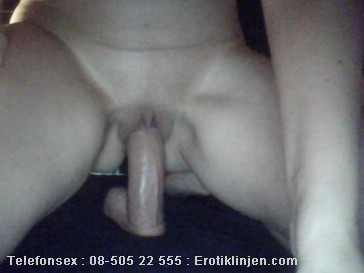 Tilde:
I love to ride a nice cock.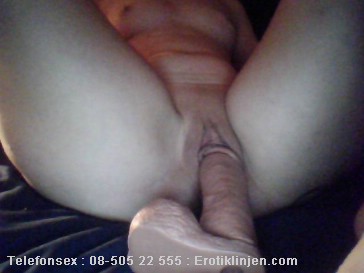 Tilde:
When you call, I can play with my big dildo at the same time.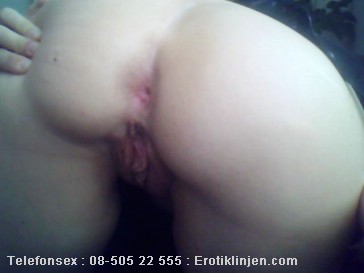 Tilde:
Fuck me in the butt. I like anal sex.