Phone sex with Lillan : Hard sexy phone sex, i am so horny. | Swedens best phone sex
Phone Sex with Lillan 26 years

Hi, I am sexy wet kinky girl. You can call me for sexy nice and hot phone sex. I want to get really horny with you. I am your swedish sexy fantasy girl. I am crazy about sucking a big hard cock. And I want you to listen when I cum real hard on the phone.
Lots of kisses.
Watch Lillan live on webcam during call.
Lillan pratar svenska

Phone sex with Lillan:
+800 SEXY CALL

+46-8-505 22 335

2.9 $ /min prepay (Free Phone from Usa and Canada)
Call +800 SEXY CALL or +800 7399 2255
Prepay your sexcall here >>





From Norway: 829-905 17

From Finland: 0700-41 68 21

From elsewhere: +46 8 505 22 335











Telefonseks fra norge 829-905 17
Bor du i norge kan du ringe oss og snakke ved våre kåte herlige jenter. Privat live telefonseks. Sextelefon hvor du kan prat om hva du vil, jentene er med på alt! Gutter ring
829-905 17 (26 Nok/min)

Puhelinseksi Soita 0700-41 68 21
Vain ruotsalainen tyttö. Puhua Lillan kanssa nyt. Liveseksiä! Kuumat tytöt ja naiset odottavat sinua pillu kosteana ja valmiina tyydyttämään kaikki halusi! Soita
0700-41 68 21 (2 Euro/min)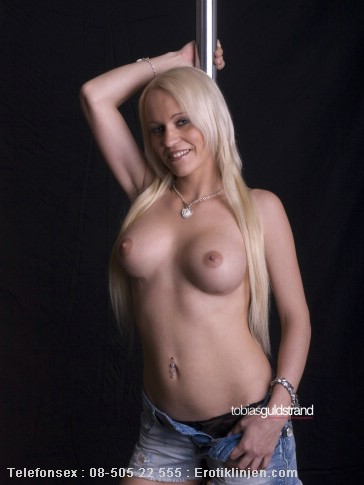 Lillan:
Sexy model loves to strip.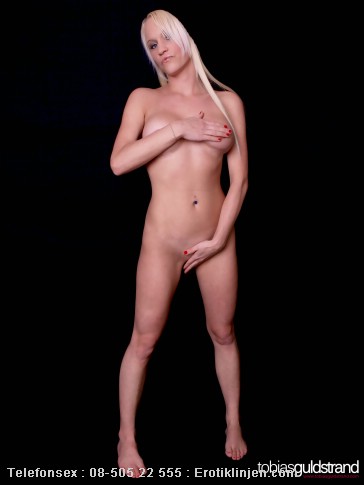 Lillan:
Would you like to see my pussy? Call me to get a webcam show.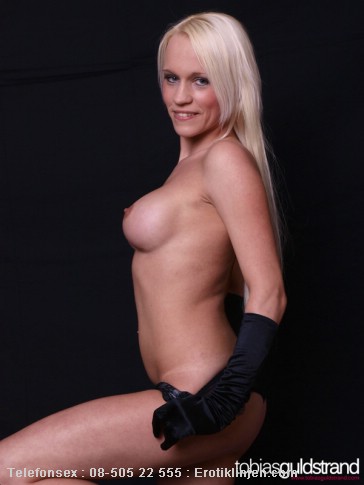 Lillan: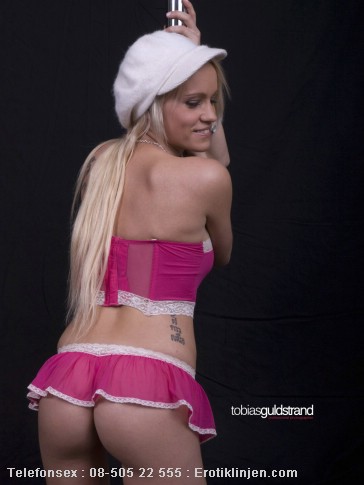 Lillan:
Come and fuck me from behind.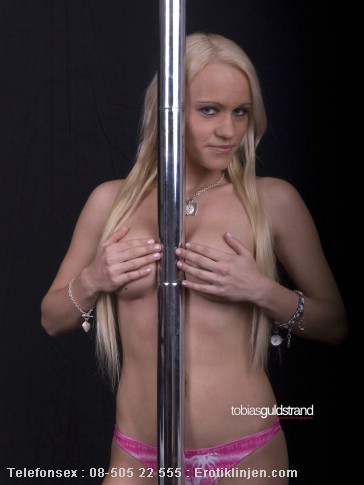 Lillan:
Im so horny. Waiting to have a pleasant phone sex with you now.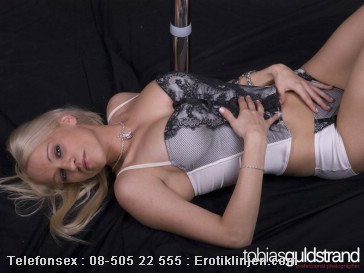 Lillan:
Is ready. Spray your cum on me.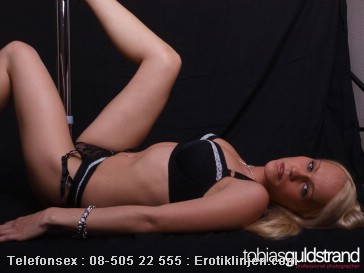 Lillan: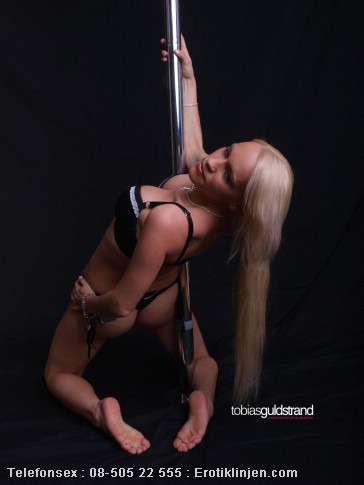 Lillan:
Stripping happy for you. I love to dance around a stripper pole.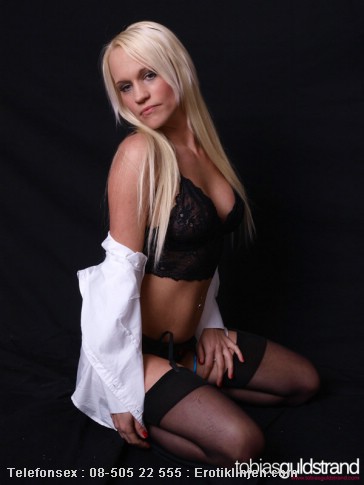 Lillan: